We have been working with Rare Breed to develop new website for Finsbury Foods Group.
The creation of the new corporate website was a key project for the AIM listed business in order to provide financial reports and group activity across its many brands.
Led by creative from Rare Breed, we developed a custom WordPress theme that would allow the business to support its marketing activity and deliver its financial reports to shareholders and provide key business news and careers opportunities.
This responsive website was developed to provide easy management of pages and content using a series of predefined template layout modules that can be inserted into a page. These drag and drop modules can be easily managed by administrators when creating pages or posts, minimising the need for custom development.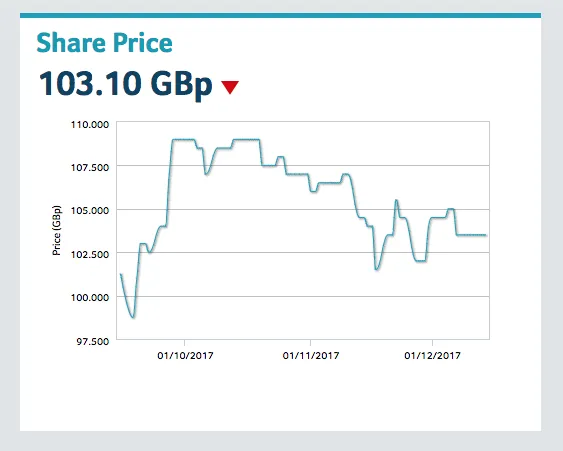 The result is a site that upholds the brand guidelines and keeps content in structure through a responsive page layout.
We integrated the financial reports supplied by Investis, using feeds to display share price and regulatory news. These are displayed throughout the site and provide real time news and reports as it happens.
The annual reports are updated annually and have a different style applied to them to reflect the published report and its content. The current design presents key report information using animation of figures and facts and allows users to jump to the published PDF reports.
Careers and vacancies are an important aspect of the business and these are managed as a feed from a third party service, Recruiter Box, that was sourced as an ideal online service to manage the HR needs of the business online.
The website is updated regularly and continuous develop of the site allows the business to target audiences such as graduates for their new Graduate Programme.
By the Scruff supports Rare Breed as their digital partner and we work closely with their design team to help them produce effective online solutions.