Online retailer Plumo today announced they appointed By the Scruff as their online marketing partner. Plumo are an established and respected business that sell an extensive range of womens clothing, jewelery and home accessories through their website and catalogue. By the Scruff will be working closely with Plumo to help raise the profile of the business online.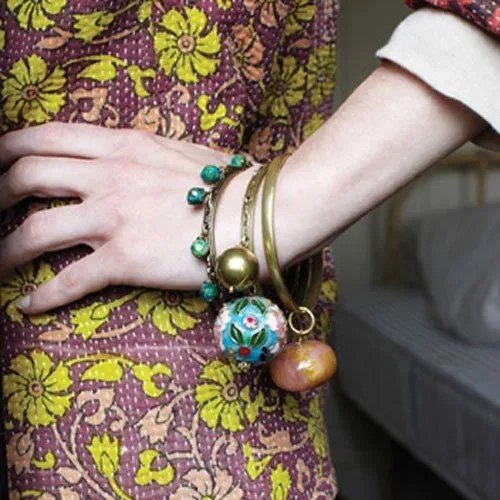 Plumo is due to launch a new updated ecommerce website early in 2010 which will provide a more sophisticated shopping cart and better overall user experience.
The strategy will include keyword and competitor research, SEO, creating and managing  a blog, relationship management and other online PR related activities.
By the Scruff MD, Stuart Edwards, said 'We are looking forward to working with Plumo who have a strong brand and loyal customer base, we need to spread the word and let more people know about their great range of products.  Our integrated marketing approach will be key to ensuring the ongoing success of this business and we are really happy to be a part of it."
Visit the website www.plumo.com