We design and build great responsive email templates
for you
We provide professional email template design and coding services tailored for effective email campaigns.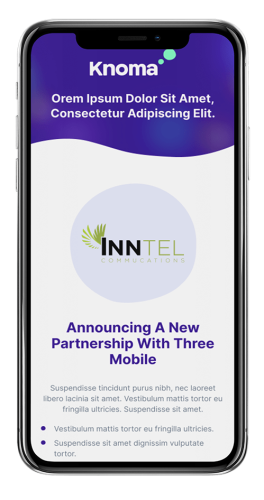 Elevate your email campaigns with visually appealing, responsive templates that drive engagement and results.
Ineffective email templates can lead to reduced campaign performance and missed opportunities.
Frustration and concern about underperforming email campaigns can impact your business growth.
Every email campaign should have the potential to succeed. Using subpar templates is a missed opportunity.
Improve your email success
We understand the challenges of creating compelling email campaigns. We're here to simplify the process for you.
Our experienced team has a proven track record of helping clients achieve email marketing success. 
Average improvement in CTR
Some of our email marketing clients
Choose an email template design package
We have three packages for you to choose from but if you need something special or want to talk about volumes then just ask and we can work out a plan that suits your needs.
Check out our FAQ's below
Our brand new newsletters are looking beautiful and much more professional – feedback from the team and our customers has been incredibly positive
I can attest that if you require highly deliverable html email creative on a very quick turnaround…Stuart and his team are the best you will find.
Share some details about what you need and we will get back to you. Or email us at 
[email protected]
Here are some commonly asked questions about our email design and code service.
Let us know if you have any others.